Faculty of Nursing, University of Colombo, is the first ever nursing faculty in Sri Lanka, which is the latest extension of a wing of the oldest and top ranked national state university in the island, University of Colombo. The overall aim of Faculty of Nursing is to enhance Sri Lanka's capacity to produce graduate nurses who are capable of catering for both national and international health care needs with advanced knowledge and skills which are based on a sound theoretical and practical foundation.
The establishment of the new faculty will be a driving force of its harbor 'University of Colombo' in achieving the excellence in building synergies between knowledge, education and research, collaborating with its remaining eight faculties with academic departments, campus, school, seven institutes and five centers
Date of the establishment
The Faculty of Nursing in the University of Colombo is the first and only Faculty that is dedicated for producing graduate nurses. It was established in 2017 by the order published in Gazette Extraordinary No.2002/32 of January 18,2017 to address a long felt need in Sri Lanka to strengthen and upgrade the nursing education.
Dean of the Faculty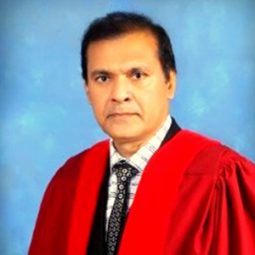 Prof. SSP Warnakulasuriya
Professor (Dean of the Faculty)
RN, RMN, Dip in Teaching and Supervision, BScN (Hons.) (OUSL) , PGDCP (Colombo), MNSc (Adelaide-Australia), PhD (USJP)
Details of the founder

Prof. Devaka K Weerakoon
Details of the former Deans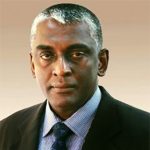 Prof. Devaka K Weerakoon
Details of the current Heads of the Departments